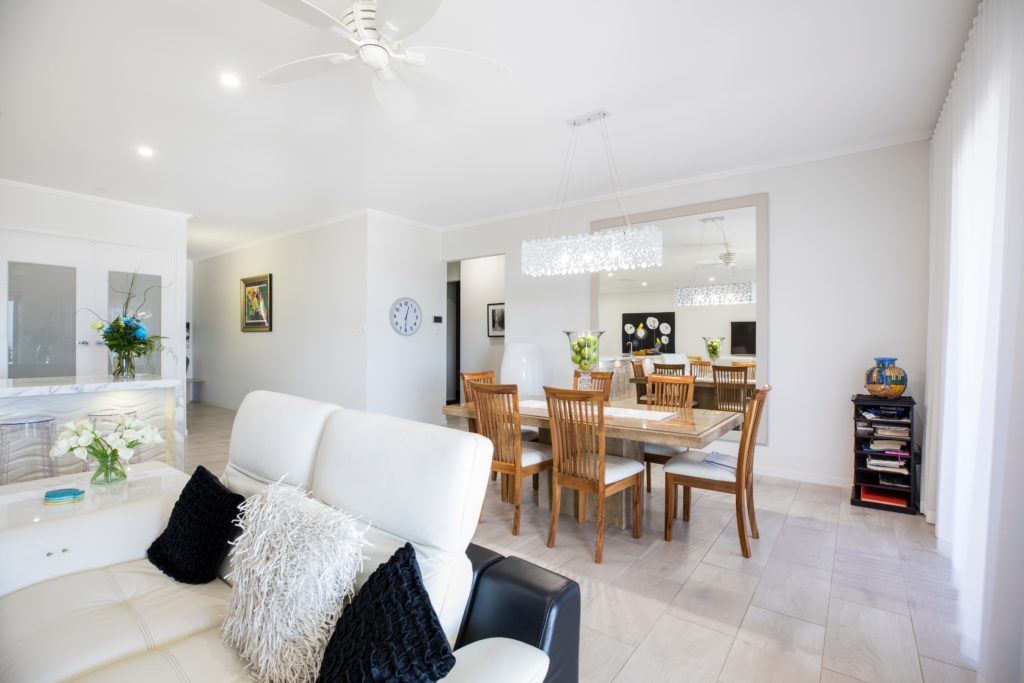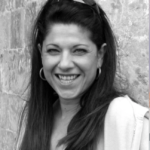 Having worked in the lettings industry for over 13 years, I took the decision to launch my own inventory company, Harringtons Inventories, in 2016.
As I was born and raised in Hampshire, I know the local areas well! Whether you are letting your cherished home, rent-to-buy property or a large student accommodation, you can rely on Harringtons Inventory Company to provide you with the reports that are vital in the process of letting your property from start to end of tenancy, reports that are a must to help resolve any disputes, should there be any, at the end of the tenancy.
An eye for detail, good quality camera and Dictaphone are used to create clear and easy-to-read reports that are compatible with your desk-top computer or smart device. Photographs are date-stamped and placed in an easy to navigate pdf document for uncomplicated reading and magnification on whatever device you are using.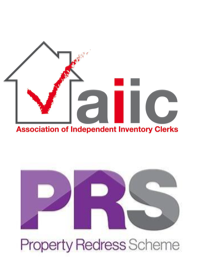 Harringtons Inventories is fully insured with Professional Indemnity & Public Liability, a full member of the AIIC (Association of Independent Inventory Clerks), and PRD (Property Redress Scheme), so you can be assured you are with a fully compliant and reliable company.

Harringtons Inventory company provide services to:
Private homeowners/landlords
Estate Agents
Managing agents

Contact us below for any queries or a competitive price list.